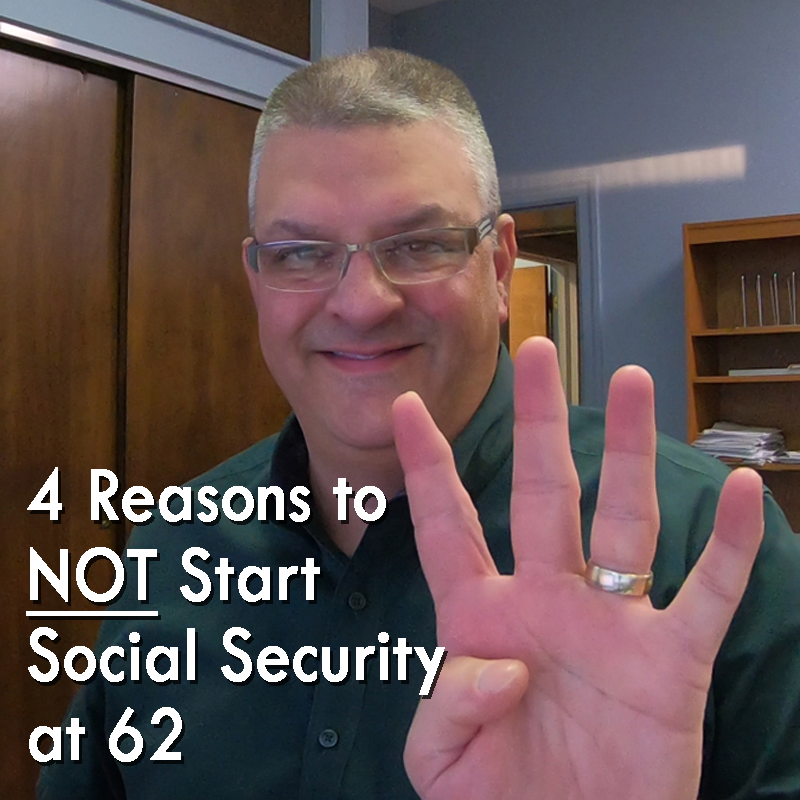 Many people want to retire as early as possible, something we completely understand. But it may not be the right decision. Today we discuss 4 reasons to NOT take Social Security at age 62.
The reasons include:
Big discounts for early retirement.
The negative impact on spousal and survivor benefits.
Smaller lifetime benefits.
Penalties to continue working.
To learn more, visit: https://flemingwatson.com/4-reasons-to-not-start-social-security-at-62/