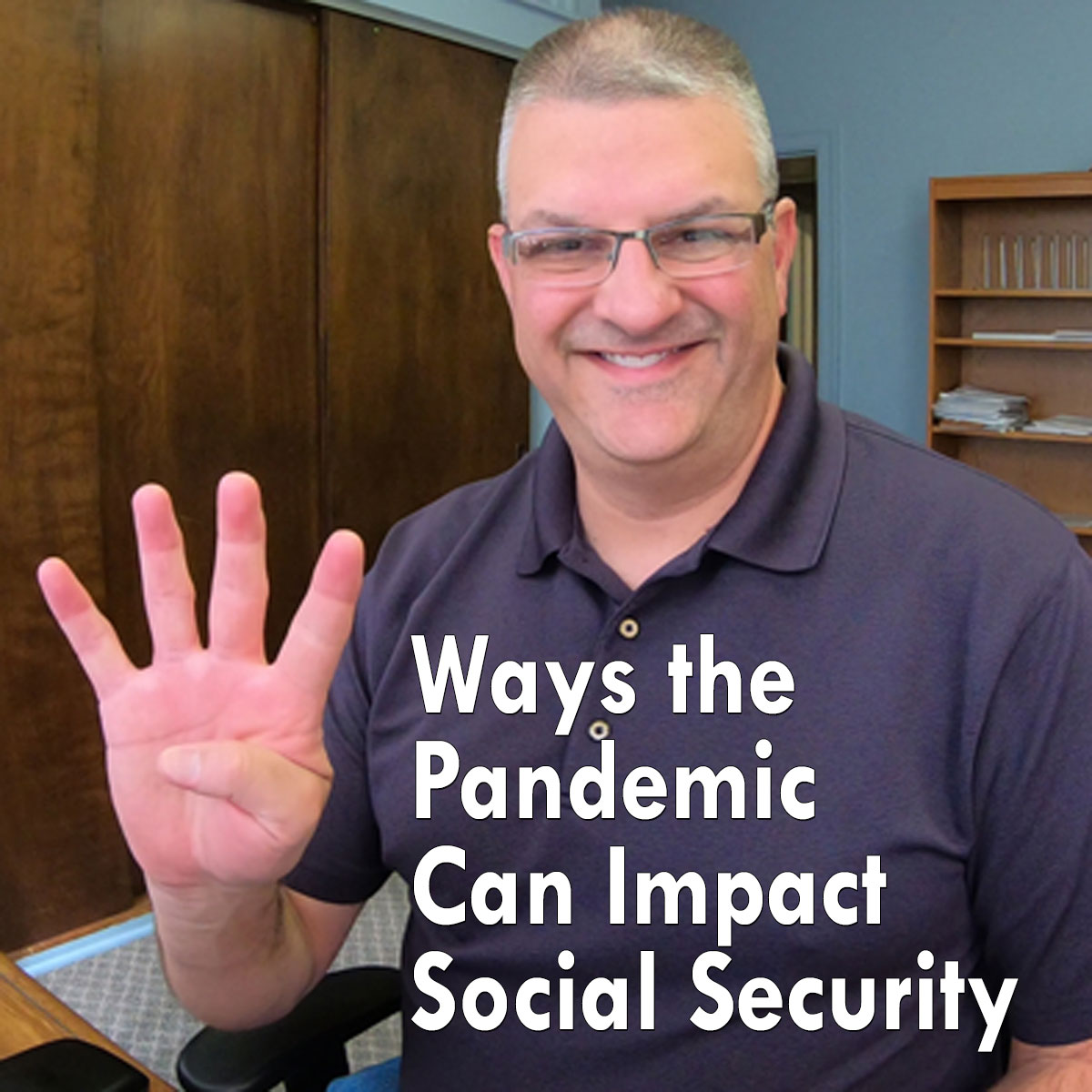 Social Security is the cornerstone of retirement income for many Americans. Have you wondered if the Coronavirus outbreak will impact your benefits? Here are 4 ways the pandemic could impact Social Security.
The Covid-19 virus has turned the world and the economy on its head. The financial impacts are being felt far and wide. We have record unemployment claims, with nearly 22 million people out of work--so far. And Pew Research estimates 27% of American workers have seen their pay reduced. The government response has also been extreme. All of that will impact the future.
Most of the media focus has been on how this outbreak has impacted current workers. But it can also affect retirees. Here are four ways the pandemic could impact your Social Security benefits.
To see more, visit: https://flemingwatson.com/4-ways-the-pandemic-could-impact-social-security/
Are you ready to retire?  Learn how you can get you free Retirement Snapshot.
Other ways to listen to Monday Morning Money: