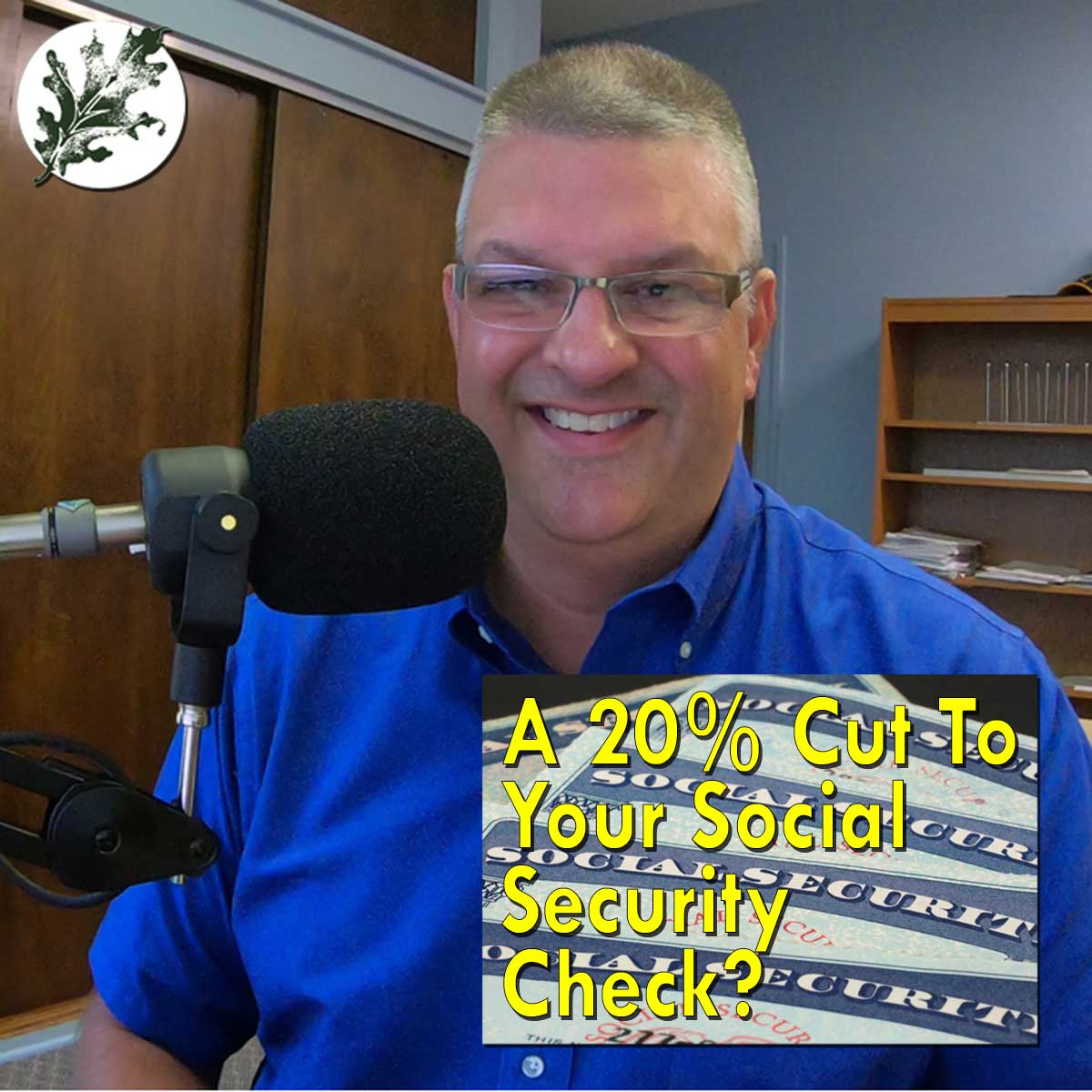 The Covid-19 pandemic has increased the stress on the Social Security system.  Some experts predict that benefits would have to be cut as soon as 2029.  Are you ready for a 20% cut to your Social Security benefits?  Will it really happen, or is it just clickbait?
To see more, visit: https://flemingwatson.com/cut-to-your-social-security-benefits/
Do you have a question about retirement, investing, Social Security, or other personal finance topics?  Send it to us and we will answer it on an upcoming episode.  Click here to ask what's on your mind:  https://flemingwatson.com/askacfppro
----more----
Other ways to listen to Monday Morning Money: 
Subscribe where you find your podcasts.