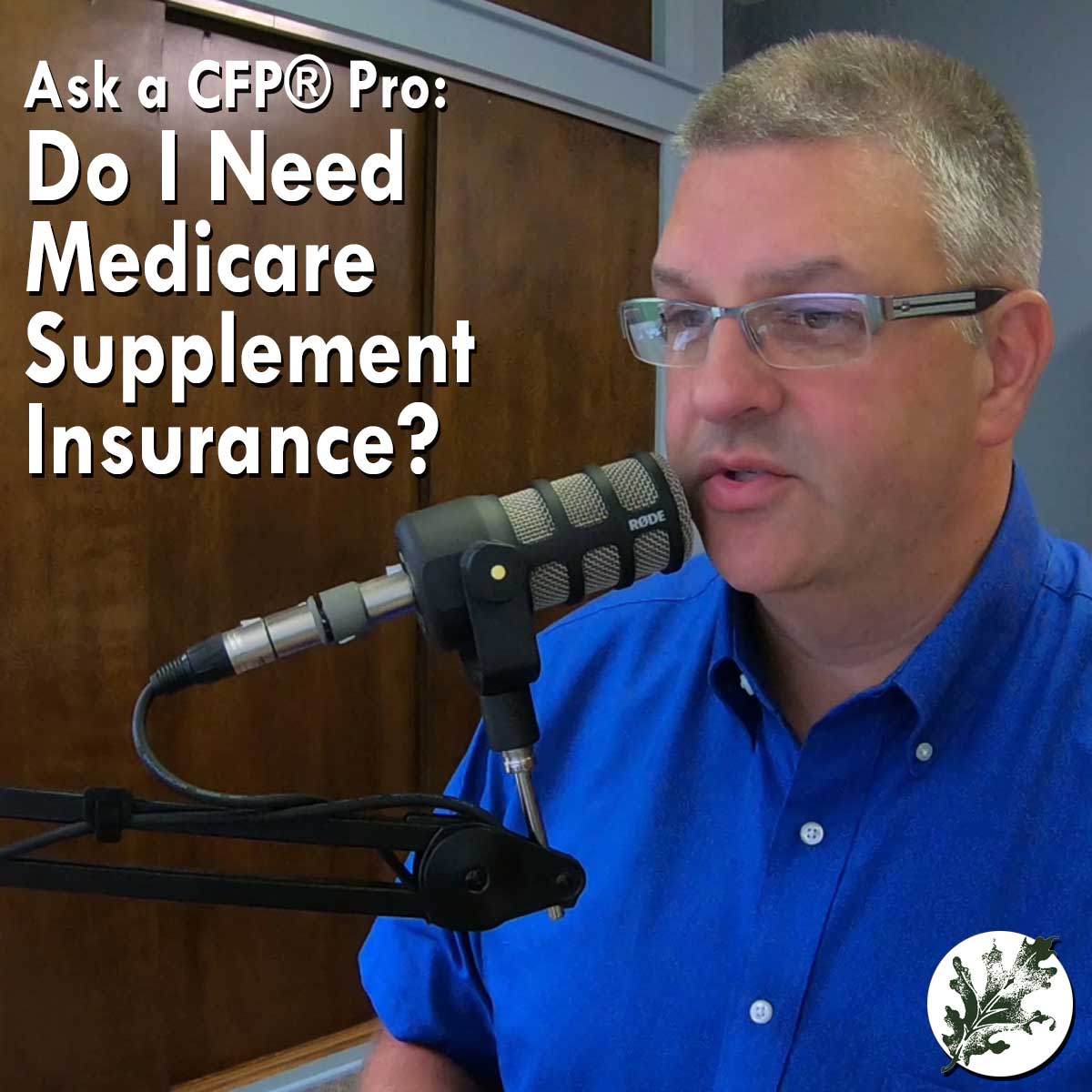 Today on our show, we offer a simple, low-cost estate planning tip to help you avoid probate.  We talk about the current bear market, and share some expert predictions.  And we answer three questions.  The big one: do I need Medicare supplement insurance?
Show Timeline
0:00 - Intro
0:50 - Estate Planning Tip: Transfer On Death Provisions.
8:12 - Let's talk about stocks
11:16 - Question: Do I need to keep my Medicare supplement insurance policy?
15:49 - Question: What is your opinion of gold and silver as an investment option right now?
19:59 -  Question: Is the stock market today being influenced by the media—especially the liberal left agenda?
Check Out Our Blog Post On This Topic
You can get more information including graphs and charts like the one below at: https://flemingwatson.com/do-i-need-medicare-supplement-insurance/
Have a Question?
Do you have a question we can answer on a future show?  Ask it here: Click here to ask what's on your mind. 
Are you ready to retire?  Learn how you can get you free Retirement Snapshot.
Subscribe To Our Podcast
Other ways to listen to Monday Morning Money: