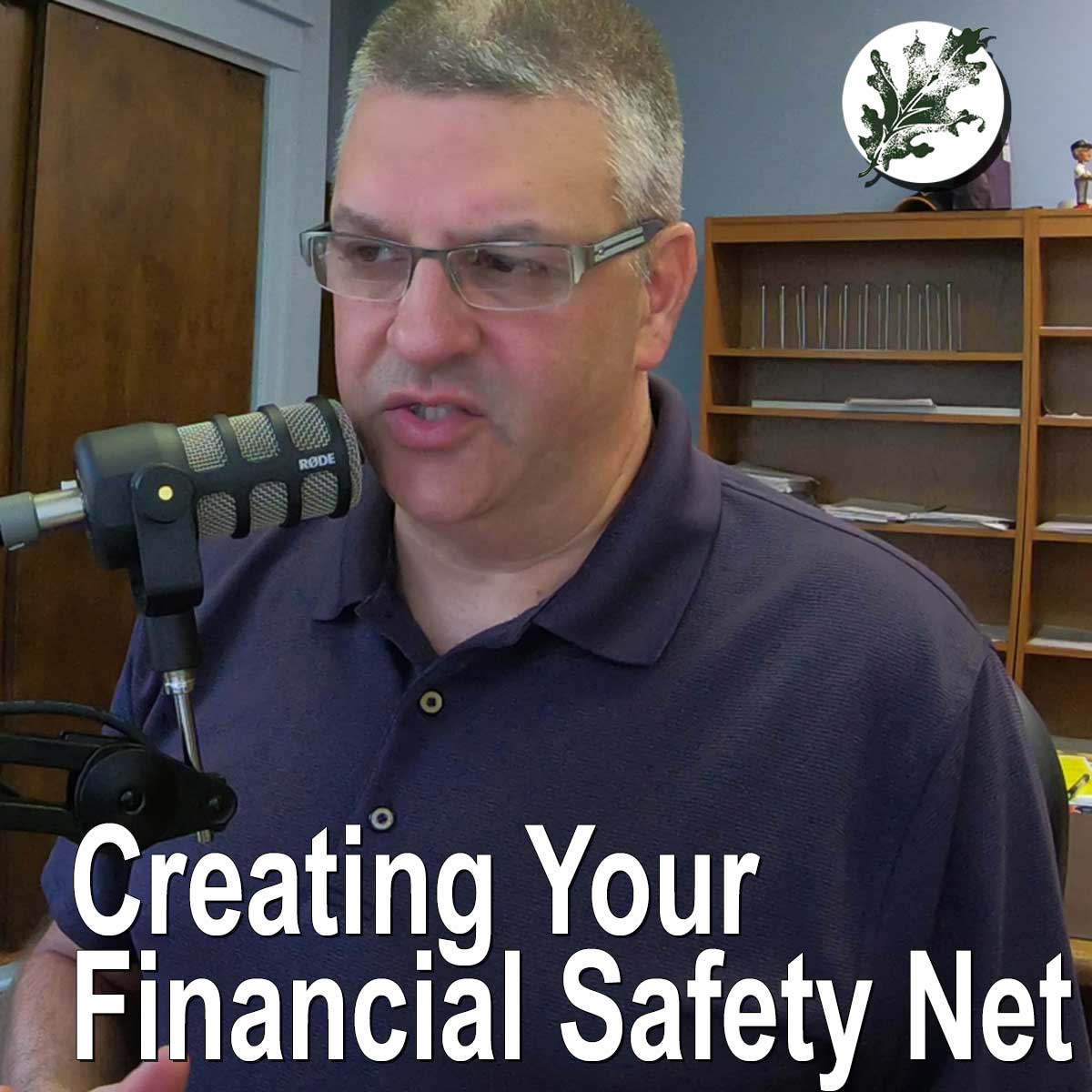 As America begins to reopen, we can set our sights on what we need to do to get our financial situation back in order. What should be at the top of your list? In my mind, Creating your financial safety net should be a high priority.
For more information, visit:  https://flemingwatson.com/creating-your-financial-safety-net/
Do you have a question about money?  Get answers from a CFP Pro!.  Click here to ask what's on your mind.  https://bit.ly/AskCFP
Are you ready to retire?  Learn how you can get you free Retirement Snapshot.
Other ways to listen to Monday Morning Money: