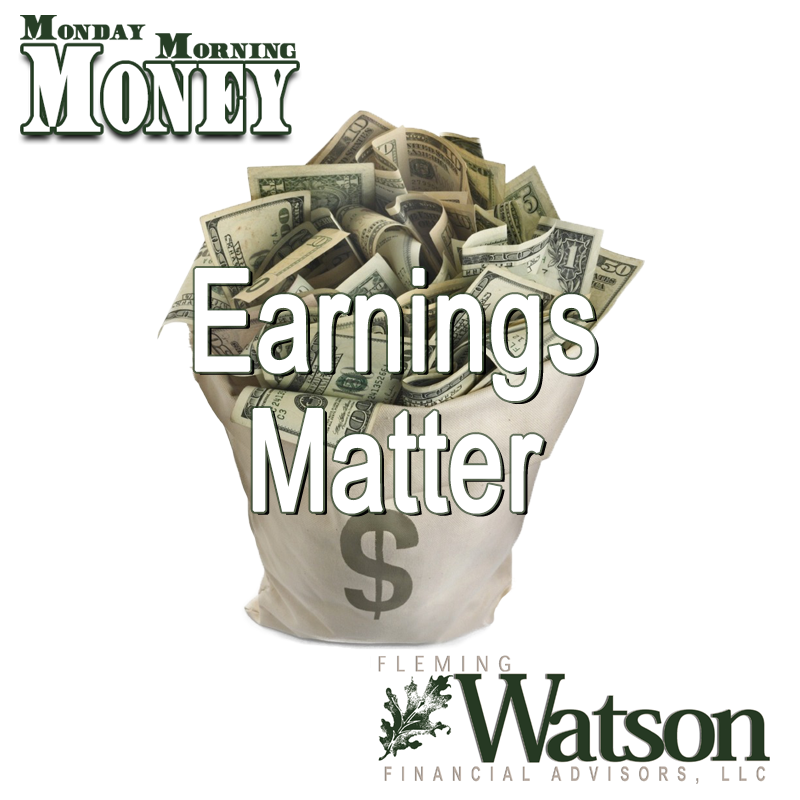 On any given day a headline—or even a tweet—can move the stock market. And sometimes those moves are extreme. But what really drives stock prices over the long-term?  Spoiler alert: Earnings matter.
In this episode we discuss:
Do Presidential Tweets move the market?
There is a lot of noise, but over time, profits drive the market.
A strong correlation between stock prices and earnings
Business in America is good.
To see more including the charts we mention in the podcast, visit: http://flemingwatson.com/earnings-matter/