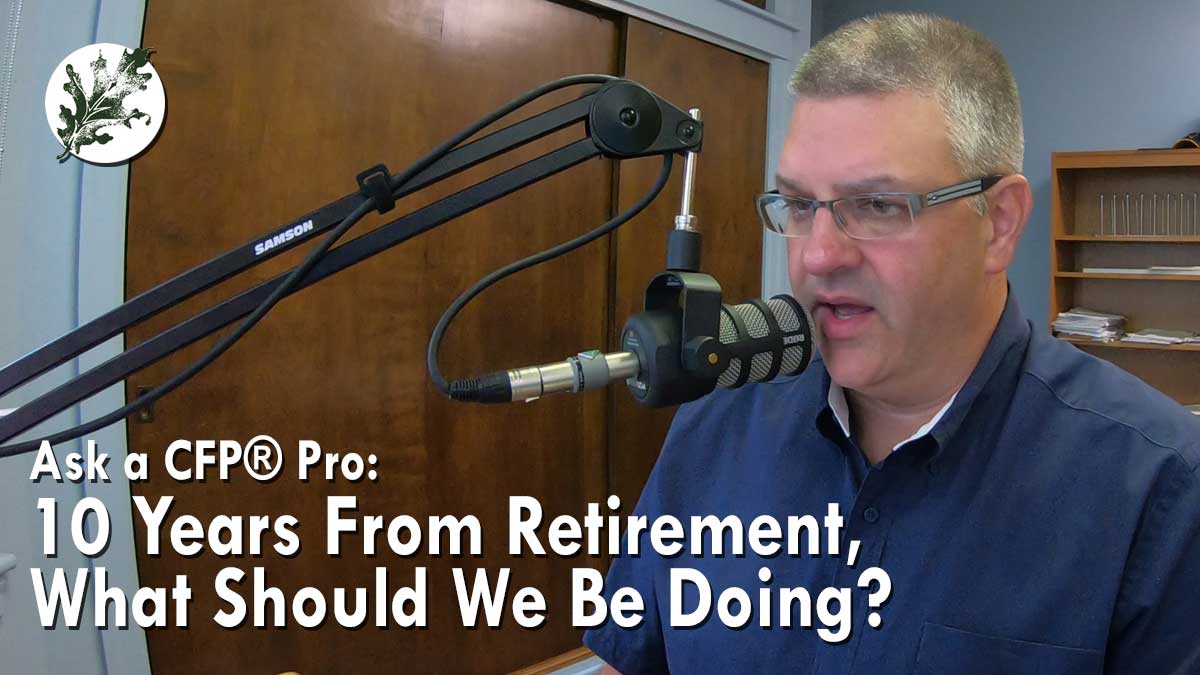 Here is a highlight from our recent Ask a CFP Pro Show, (You can hear the full version here).
Heidi is 10 years away from retirement.  She asks: "What should I be Doing to Prepare, and should I pay off my mortgage before I retire?
If you would like to have your questions answered on an upcoming show, you can send it to us using this link: 
Do you have a question we can answer on a future show?  Ask it here: Click here to ask what's on your mind. 
Are you ready to retire?  Learn how you can get you free Retirement Snapshot.
Other ways to listen to Monday Morning Money: 
Subscribe where you find your podcasts.