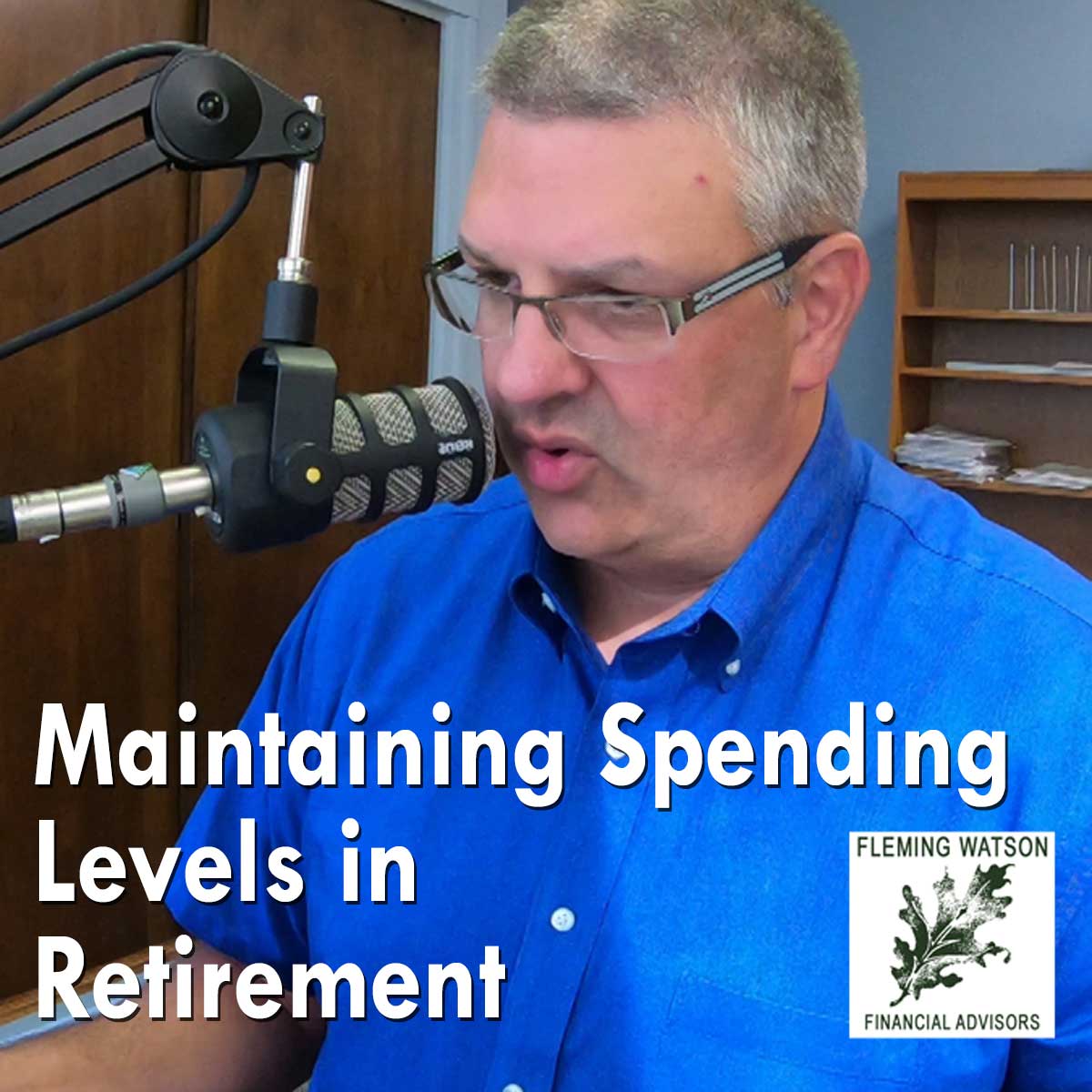 Maintaining spending levels in retirement can be a challenge. A recent study showed that nearly half of retirees were forced to reduce their spending because they didn't have adequate resources. What are some of the characteristics of those who were forced to cut their spending? We'll explore that so you can make better decisions about your retirement.
Do you have a question we can answer on a future show?  Ask it here: Click here to ask what's on your mind. 
Are you ready to retire?  Learn how you can get you free Retirement Snapshot.
Other ways to listen to Monday Morning Money: 
Subscribe where you find your podcasts.