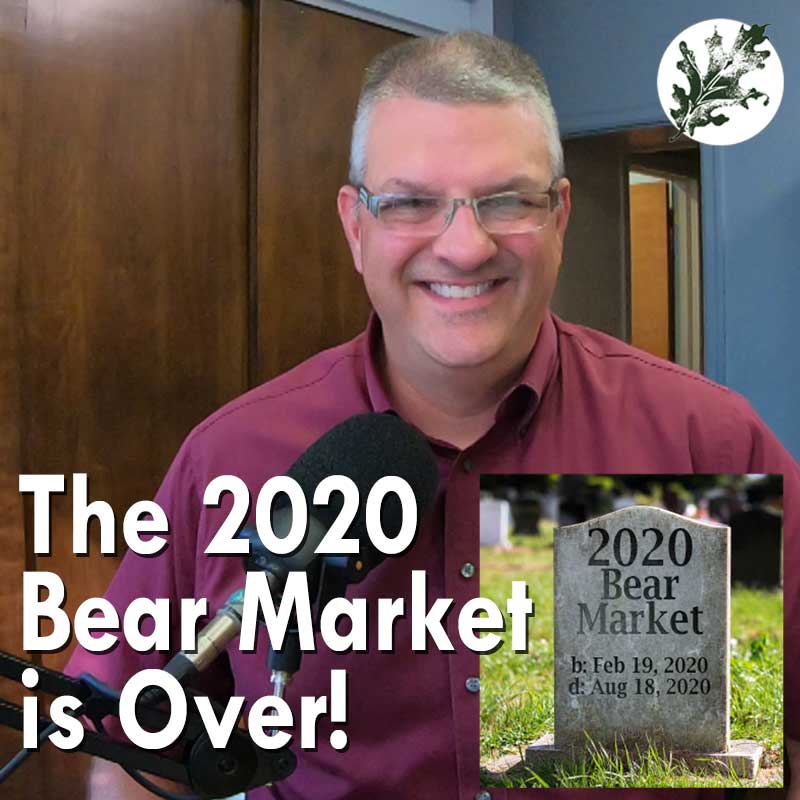 The 2020 Bear Market is over! In this episode: 
We'll review what happened.
We'll talk about what it means to you
We'll talk about the implications of the new high.
To see more, including charts and graphs like this one...
visit:  https://flemingwatson.com/the-2020-bear-market-is-over!/
Do you have a question about retirement, investing, Social Security, or other personal finance topics?  Send it to us and we will answer it on an upcoming episode.  Click here to ask what's on your mind:  https://flemingwatson.com/askacfppro
----more----
Other ways to listen to Monday Morning Money: 
Subscribe where you find your podcasts.