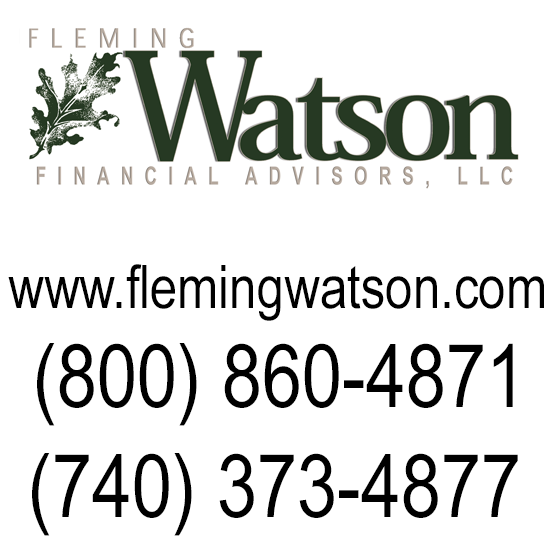 Over the past few months, a new telephone scam has surfaced.  They tell you there is fraudulent activity surrounding your Social Security Number. Today we will share an actual voicemail example, and talk about how to protect yourself.
If you would like to visit the post on our website, or ask a question to be answered later, please visit: 
If you would like to email a question, please send an email to Neal Watson at neal@flemingwatson.com.