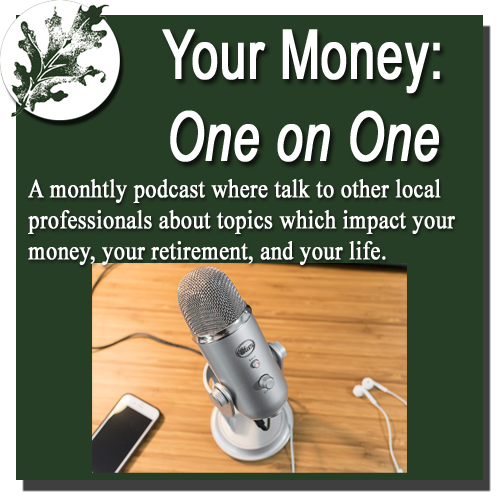 We continue our discussion about elder financial abuse. In today's episode we focus on the steps you can take to prevent abuse from happening.
Our guest is Jonathan Dehmlow and we discuss:
Durable Powers of Attorney

Guardianship

Conservatorship

What we should be telling our kids or asking our parents
About our Guest: Johnathan Dehmlow
Estate Planning Specialist, Fields Dehmlow and Vessels
Jon is an estate planning specialist with Field Dehmlow and Vessels.  He is the "preventative maintence" attorney when it comes to protecting yourself from financial scams and abuse.
Jon graduated from Wheaton College in Illinois and received his law degree from Baylor University.  He also served in the Army National Guard.
Here is how you can get in touch with Jon: