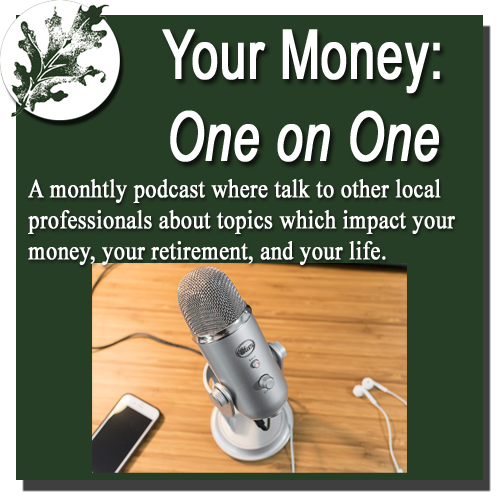 We face many financial risks in retirement. One of those which is often overlooked is being taken advantage of by someone else. Elder financial abuse is a growing problem in the United States. Seniors lose an estimated $36.5 Billion every year to fraud.
Our guest Ethan Vessels joins us for an in depth discussion on this topic. We will discuss:
Examples of abuse he has seen.

The Types of abuse by strangers.

How the people you know and trust take advantage of you.

What type of recourse you might have

Some steps you can take to limit your risks.

And what you can do if you suspect you or someone you know is a victim of financial abuse

.
About Our Guest - Ethan Vessels, Litigation Specialist - Fields, Dehmlow & Vessels
Ethan is a litigation specialist with the firm of Fields, Dehmlow and Vessels.  One of his area's of specialization is Elder Financial Abuse.  He is a graduate of the United States Military Academy and The Moritz College of Law at The Ohio State University.
Ethan's email address:  ethan@fieldsdehmlow.com
Ethan's phone number: (740)374-5346
Website:  www.fieldsdehmlow.com